Black Friday Banners Bundle
Get lifetime access to Black Friday Banners Bundle for FREE
Get ready to have the best Black Friday and Cyber Monday sale with this banner bundle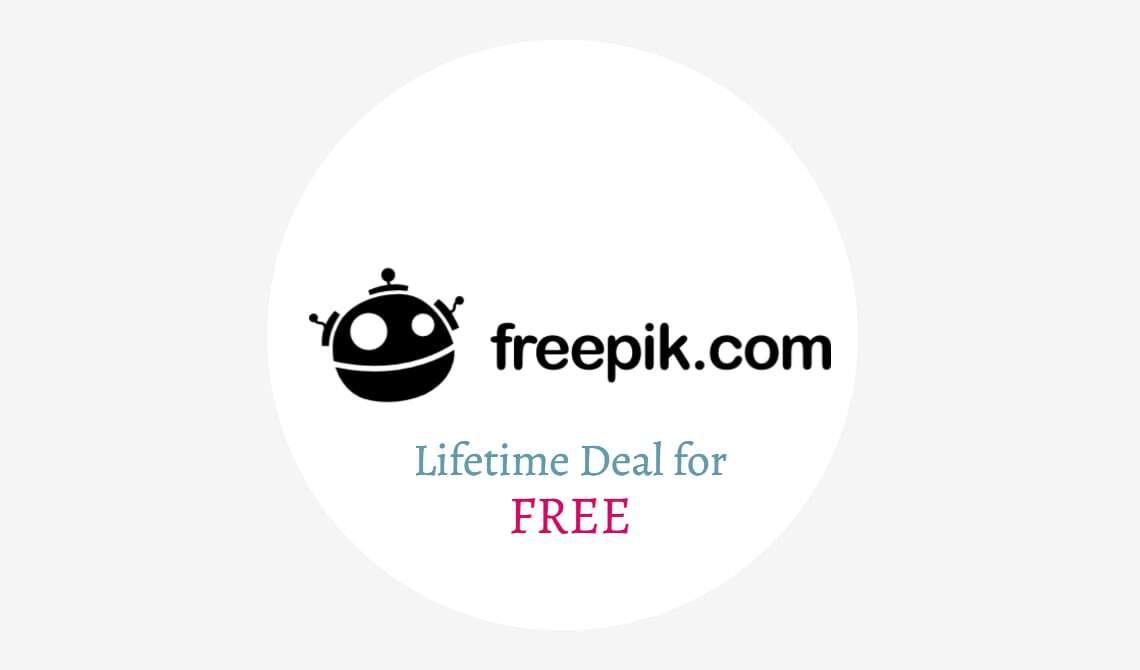 All banners in this bundle come in .ai and .eps formats
All banners in this bundle come in .ai and .eps formats
What's included in this deal?
Lifetime access to this deal for FREE.

Only $FREE
100% Money Back Guarantee
PSD format included
EPS format included
AI format included
Dark themes
Do not miss a single deal. Get best of the Best Black Friday Startup tech deals on one single page. Click the button below to explore Black Friday Dealbox right now. 
(function() { var mdWidgetUrl = "https://www.mightydeals.com/widgets/allDeals/refID/fc1c7cc6/limit/8/catsOnly/bundles_scripts-plugins_software_templates-themes"; var s = document.createElement("script"), s1 = document.getElementsByTagName("script")[0]; s.type = "text/javascript"; s.async = true; s.src = mdWidgetUrl; s1.parentNode.insertBefore(s, s1); })();
Get the most out of your Twitter ( now X) bookmarks with Tweetsmash. Export, sync,…