Oops! This deal has gone sour 😔. To avoid losing out on future fab finds, why not sign up for our newsletter, get our chrome extension, and join our exclusive Facebook crew? Stay ahead of the game and never miss another amazing steal!
Unlimited Password Storage
What was included in this deal?
Lifetime access to this deal for $29 only.

$29
100% money-back guarantee within 30 days of purchase
Store all your passwords
Commercial License
Encrypted Vault
Unlimited Password Storage
Basic Two-Factor Authentication
Do not miss a single deal. Get best of the Startup tech deals on one single page. Click the button below to explore best deals right now.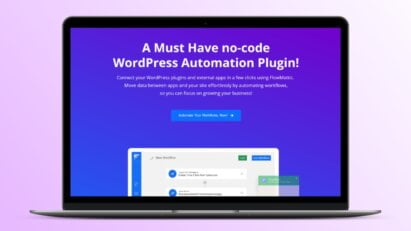 FlowMattic is a no-code workflow automation WordPress plugin. It helps to connect WordPress plugins and…