Let's face this dark truth.  We all have missed some great lifetime deals ( Yup! I missed Airmeet & Paperform too. 😐 ), just because we were not notified at the right time or in some cases, we couldn't manage to keep our eyes open for the newly added features that were vital in making the final purchase decision.
Well, we don't want this to happen with anybody else now.
So, NO MORE FOMO!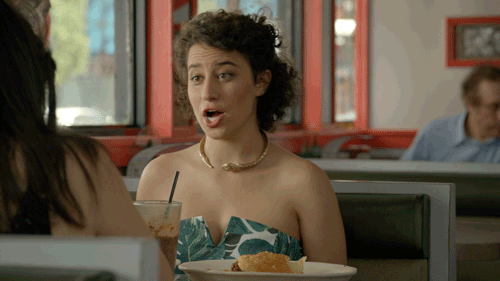 At Lifetimo, we curate great lifetime deals for Startups, digital marketers and small businesses from deal sites like AppSumo, ProductHunt, StackSocial, Dealify, SaaSMantra, LTDF, MartechWise, ByPeople, Growthfam, Dealfuel, DealMirror, Rebeliance, SaaSWiz, Pixelo, DealJumbo, Siftery, etc. to help them grow faster by investing less.